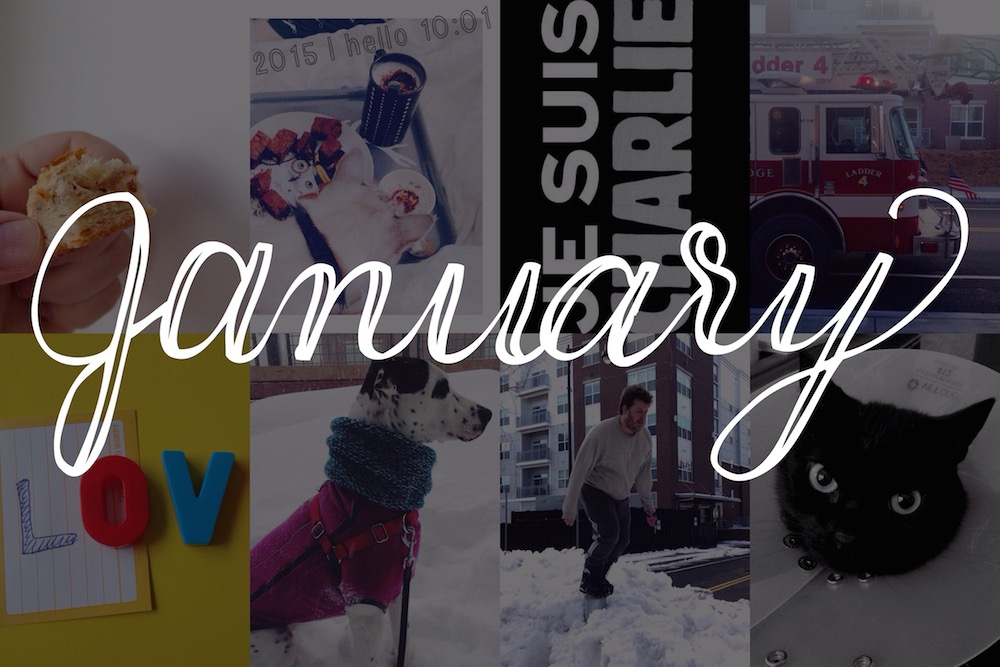 J'ai décidé de faire une liste de mes ressentis outre-atlantiques une fois par mois. Parce que les impressions peuvent changer au fil du temps, j'ai envie de garder une trace et de me souvenir des belles choses. 
Je n'ai jamais vu autant de neige de ma vie (hors station de ski).
L'alarme incendie de l'immeuble qui se déclenche pour une très bonne raison alors que je viens tout juste de sortir de la douche, c'est pas drôle et c'est surtout super stressant.
-28°c c'est froid. Très froid, même.
Faire du vélo quand il fait aussi froid, c'est brutal.

Once a month, I'll share my feelings about living here, overseas. Because it can change and I want to keep in memory all these lovely first times.
I have never seen so much snow in my life (outside a ski resort I mean).
It's not a cool thing when your building's fire alarm trigger for a very good reason. It's not very cool when this happen when you're just getting out of the shower. It's not very cool at all and super stressfull though.
-28°c (-18°F) is really cold. Like really really cold.
Biking when it's so cold it's kind of brutal.

{le premier mois – may}   {deux mois – june}   {trois mois – july}