[J'ai décidé de faire une liste de mes ressentis outre-atlantiques une fois par mois. Parce que les impressions peuvent changer au fil du temps, j'ai envie de garder une trace et de me souvenir des belles choses⎥ Once a month, I'll share my feelings about living here, overseas. Because it can change and I want to keep in memory all these first lovely times.]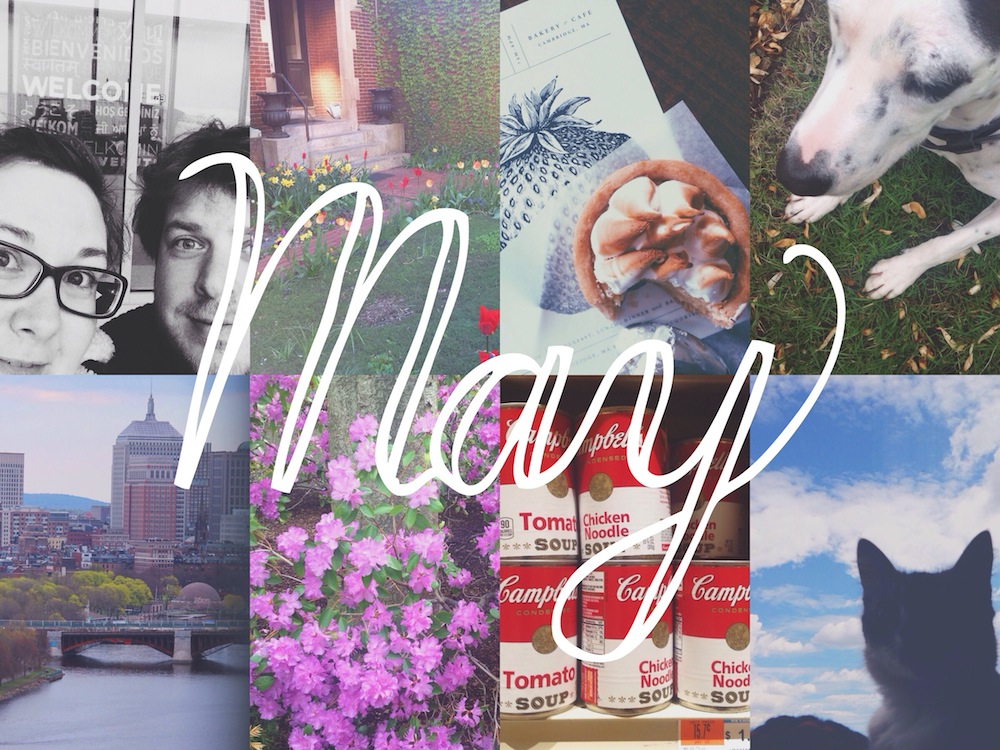 1/La vie ici est super agréable, les gens sont souriants, aimables et se sentent concernés au moindre petit soucis que tu puisses avoir. 
L

ife seems to be sweet in Beantown: everybody is so helpful and smiling. Anytime, anyday.
2/ J'ai mis 15 jours à récupérer du stress du voyage aka déshydratation intense, manque de sommeil, etc.
I have had some stress issues due to post-move but now everything is ok.
3/ Par contre, je n'ai plus aucune allergie ni insomnie, je peux sortir tranquillement, me rouler dans les pollens: nada !
No more allergies since I live here: it's kind of crazy but I like it !
4/ Le grand bain de soleil à 4h du mat quand on a pas de rideaux est un poil déstabilisant 🙂
Ok, the sun at 5am it's such a huge thing here ! I still don't know if I love it or hate it so badly !
5/ l'espagnol fait à nouveau partie de mon quotidien et c'est cool.
I'm glad to speak spanish when I can ( but even more when I can't find the words in english, it's so funny to switch into spanish haha !).
6/ je n'ai jamais été aussi heureuse et sereine de toute ma vie !
At this point in my life, I haven't been so happy, glad and grateful. This feeling is wonderful.
7/Xanax remporte tous les suffrages du chien le plus cute au monde; les gens nous arrêtent dans la rue pour la complimenter, la caresser, jouer avec elle. Du jamais vu !
Our dog, Xanax, seems to be the world's cutest dog ever. Everybody wants to pet her, play with her. It's so funny to discover how people interact with her just by crossing her in the street

s.