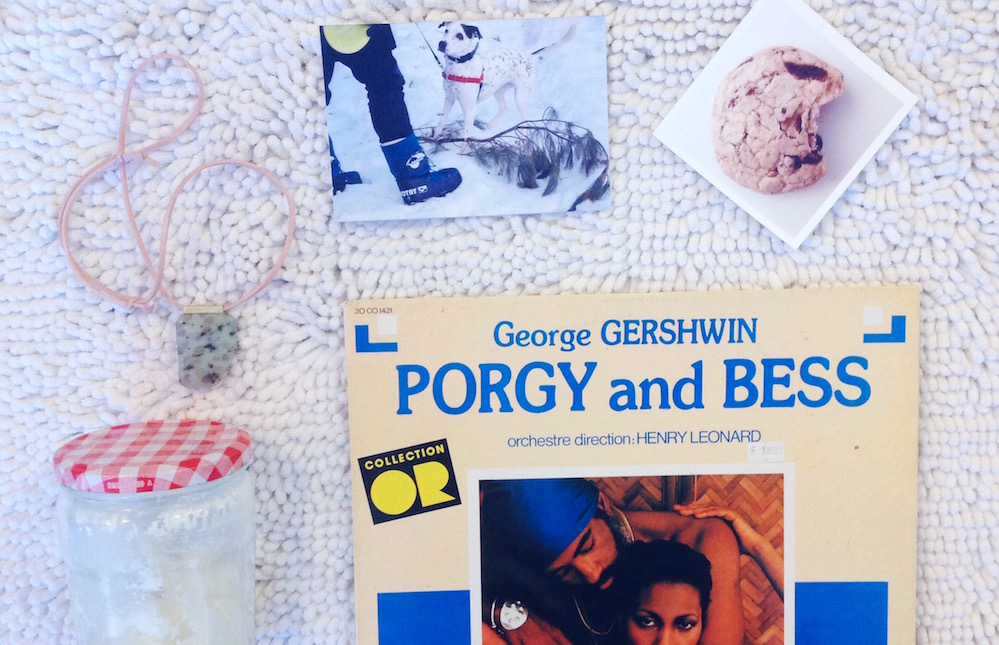 A un moment donné, je me suis demandée si j'allais continuer à faire ces articles. Et puis je me suis rendue à l'évidence que ça me fait du bien de garder cette trace, du moins en photos couplée à quelques mots, de l'occupation de nos week-ends.
J'ai encore le souvenir fâcheux de tous ces week-ends (durant 5 ans) passés à faire les travaux de notre précédent appartement; qu'aujourd'hui, je me réjouis du simple fait de ne faire, avec une certaine délectation, que ce qu'il me plaît vraiment. Et ça fait un bien fou ! Il y a tout d'abord cette impression de liberté immense et puis cette envie de faire plein plein de choses. Comme toutes ces choses que l'on a mises en cartons et déposées dans un coin de notre tête, il y a si longtemps déjà. Je crois que c'est ce qu'on appelle bouffer la vie à pleines dents !
Le week-end dernier, nous sommes donc allés profiter des derniers jours enneigés à la Réserve Naturelle de Fresh Pond. Xanax a gagné le bain le plus hilarant de sa vie (enfin, surtout pour nous) au retour de la balade. Cyp a préparé, une fois encore, les meilleurs cookies du monde et moi, j'ai cuisiné avec amour des lasagnes délicieuses (ricotta / saumon/ épinards). J'ai même fait la béchamel avec le petit lait de la ricotta maison et je dois vous avouer que c'était une tuerie ! Le tout en écoutant Porgy and Bess de Gershwin. J'en ai également profité pour faire le collier Jensen de ma box For The Markers.
En somme, un week-end parfait. Et toi, t'as fait quoi de cool ?

Recently, I've asked myself if I would continue these posts. And then I realized that I like to keep this kind of memories.
I still have the unfortunate souvenir of all those weekends (for 5 years) spent renovating our previous apartment; today I am simply pleased to do with some pleasure what I really enjoy. And it feels so good!
First, there is the impression of a huge freedom and then this desire to make lots and lots of things. As all these things that we have put in boxes and placed in a corner of our head. Which boxes remained there for so many time.
I think it's called "embracing the life to its fullest" !
Last week, we went to Fresh Pond Reservoir to enjoy the last snowy days. Cyp cooked again the most yummy cookies on earth and I prepared some (spinach/ salmon / homemade ricotta) lasagnas which ended super delicious by the way ! We also listened to Gershwin's Porgy and Bess. I also made this Jensen necklace from my For The Makers' box.
In short, a perfect weekend. What about you, have you done anything cool lately?