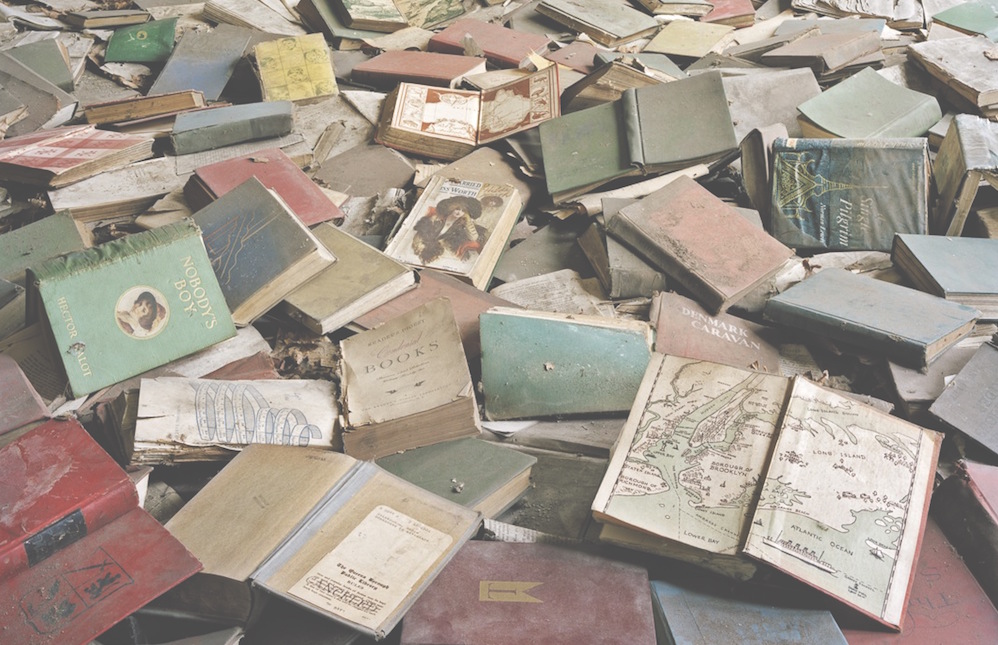 [ source photo: Christopher Payne ]

Je vous ai parlé la semaine dernière dans cet article (les lundis au soleil) de mes interrogations quant à mes articles du lundi consacrés à mes coups de coeur du web. J'ai beau aimer les rédiger et partager avec vous toutes ces chouettes trouvailles, toujours est-il que je passais beaucoup de temps à les faire (entre 5h et 8h selon les semaines)(c'est ma faute, je suis perfectionniste). Et souvent, je me suis dit que je pouvais allouer ce temps à faire autre chose, ou rédiger d'autres articles qui me demanderont moins de temps.
Cependant, je continue quand même à lire plein d'articles ailleurs et j'adore l'idée de partager tout cela avec mes lectrices/lecteur(s) et juste par égoïsme, je trouvais cela dommage de tout arrêter. Donc je pense avoir trouvé LA solution:
→ J'ai créé une page spéciale |→ mon web ←| au dessus de la bannière dans laquelle je vais mettre (au fur et à mesure et pour chaque semaine) tous les liens que je trouverai cools & intéressants. Ça va me prendre au grand maximum une minute de mon temps et je serai la plus heureuse !
De votre côté, vous pouvez y accéder à n'importe quel moment, comme avant, et même commenter si l'envie se présente !
Voilà, ça commence donc aujourd'hui et j'espère que ça va toujours autant vous plaire ! Bonne semaine, les amis !

Last week, I was wondering about the time spent on my Mondays' posts. I do like to write them but every time it takes me between 5 and 8 hour of my precious time. Time I could use elsewhere or by writing other posts for my blog.
However, I LOVE to share great articles from the web and it felt not great to stop doing that. So I may have found THE solution:
→ I have created a special page |→ mon web ←| just above the banner in which I will put every single link I found super awesome, just for you. Everyday and progressively, the list will grow, that way, every week, you will be able to read all the magic links. That way, I'm gonna gain a lot of time for myself and you will remain happy and inspired !
So, there it is, it begins today and I hope it will please you as always!
Have a wonderful week, friends!