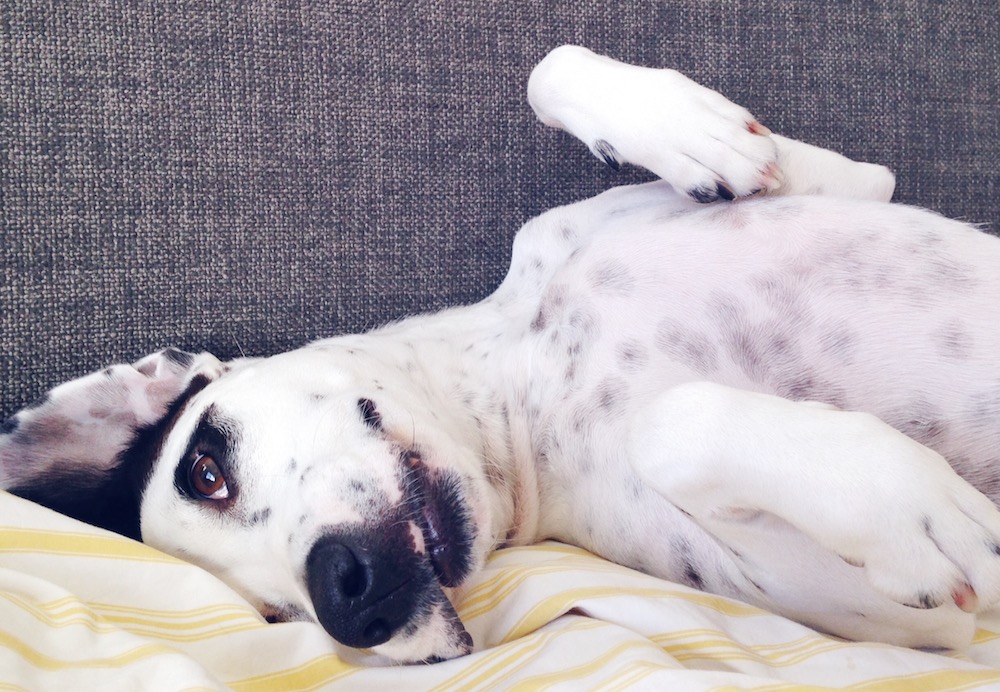 C'est lundi, t'as forcément envie de rester sous la couette, au chaud, faire des petites moues du genre la vie serait tellement plus merveilleuse si je n'avais pas à me coltiner la noirceur du monde extérieur. Cher toi, tu es au bon endroit.
Pour commencer, dehors n'est pas tout noir. Ensuite, tu vas m'écouter la chanson que j'ai inséré à la suite et puis tu vas parcourir cet article. Promis, il n'y a que du beau, du doux et du matériel pour te sentir fraîche & joyeuse de la vie. Hell yeah, la vie est belle !
Allez, GO !

So, it's monday, you just want to stay in bed, under your duvet et try to persuade yourself that life could be such more wonderful if you won't have to deal with the reality outside your lovely home. Dear you: you're on the right place.
First of all, the whole world is not dark. Next, you're going to play the song just below and then just enjoy this post. I promise, it's some great and happy content. At the end, you'll fell fresh and neat and beautiful. You know why ? Cause, la vie est belle !
Enjoy !

Depuis quelque temps, j'essaie de faire en sorte que nous profitions comme il se doit du week-end. Le but étant de s'accorder une journée off: zéro corvée, zéro préoccupation. Que ce soit sortir et se balader ou rester à la maison, à rêvasser, j'aime l'idée de faire de cette journée quelque chose de spécial. Même en restant en pyjama pour le faire. Hier, Cyp s'amusait sur un projet avec des diodes, des leds et je ne sais quel autre composant électrique (c'est clairement son dada) et moi, j'ai dessiné en écoutant de la musique. Ça m'apaise, ça me vide la tête, ça me fait du bien et en même temps je crée quelque chose à partir de rien. Et on a sorti xanax aussi, histoire de profiter de la neige avant que la nuit ne tombe. La plupart des fois, le soir, on se mate aussi un vieux film en DVD ..

Lately, I try to set some new habits in our life like for exemple weekends. The goal is to rest on saturdays like a whole day off. Sometimes and because of crazy life schedules, we postpone that to sundays. But most of time, we try to stick to saturdays and stay away from internet and tv. We like the idea to spent the day doing something special. Like daydreaming, set new goals, or just DIY projects while listening to music. It's clearly a plus to me. I feel so good, so empowered and so ready for the new week to come. I also try to take time to take care of my soul and listen to meditative podcasts. And, of course, we walk our dog, Xanax. Yesterday, she was so happy playing with all the snow outside the condo ! And it's so great and inspiring to receive the sincere joy from your pooch !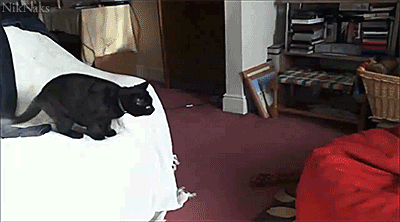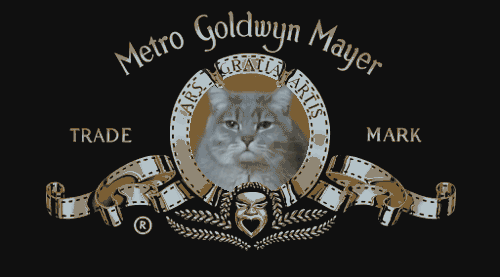 Voilà, c'est ça mon fun: faire en sorte que le samedi ou le dimanche (au choix) soit une journée reposante mais en même temps nourrissante pour l'âme. Pas de tv, pas de net, pas de smartphone (ou alors juste pour uploader cette superbe photo sur instagram). En gros, rien de ce qui n'existait pas dans la jeunesse de nos grands-parents. Je sais, ça paraît dur mais ça fait tellement de bien..
Ah, et puis je me suis aussi fait un masque de lait de coco pour les cheveux. Pas super glamour, je vous l'accorde, mais tellement agréable. (#self-love dude) Et toi, t'as fais quoi ? Tu as pris soin de toi ? Tu t'es reposé ? Vidé la tête ? Rechargé les batteries pour bien entamer cette nouvelle semaine ?

You know what ? That's my kind of fun : make worth every saturday or sunday. Well, I like to chill and binge in my couch but you can do so much more too while staying all day in pajamas. No tv or internet really needed. (unless you need to check something on Pinterest, ha !). Yesterday, I prepare myself a coconut milk hair mask. It's so easy and so great to try. Ok, it's clearly not glamorous but who care's if then your hair is devine and gorgeous ? See, that's how magic happens ! (#self-love dude)
What about you ? Did you enjoy doing something special over this week-end ? Did you rest ? Empty your head ? Refuel your body and soul with wisdom quotes or podcasts?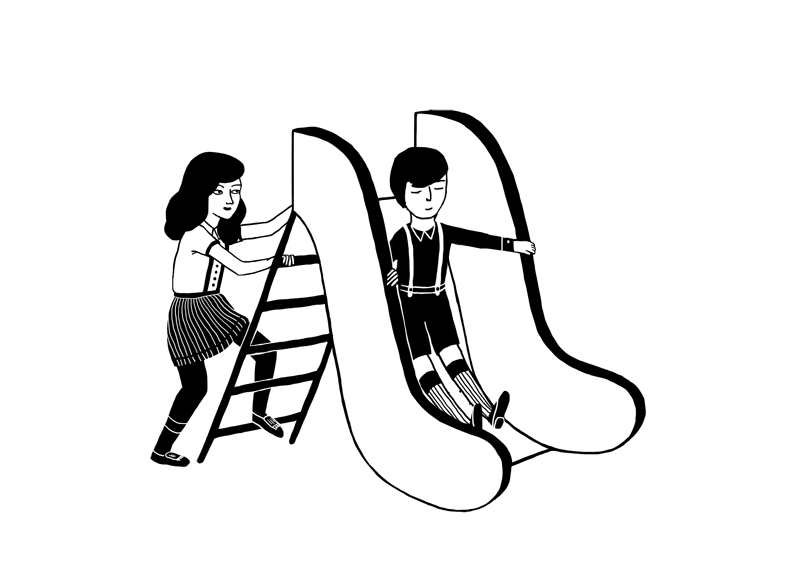 La vidéo de la semaine / WOW WOW WOW

Et voilà, j'espère que cet article procurera l'effet escompté. C'est vraiment un plaisir pour moi de le faire, au fur et à mesure de la semaine. Mettre de côté les liens, les images, les gifs, etc. Dîtes-moi ce que vous en pensez et ça fera de moi la plus heureuse.
[-> la provenance de toutes les images & gifs sont à retrouver sur mon tumblr super-ficielle]
En attendant, je vous souhaite une merveilleuse semaine. En paix, en joie, en amour, en beauté et en musique.
Cheers, les amis !

So, you have reached the end of this post. I hope you enjoyed it. It's a real pleasure for me to collect every day each link, gif, image, etc to build this post so don't hesitate to tell me what you like and what you dislike. I'll be happy to improve next batch.
[-> you can find the source of the images & gifs on my tumblr super-ficielle]
Meanwhile, let me wish you a great week. A week of peace, beauty, love, music and joy.
Cheers, les amis !