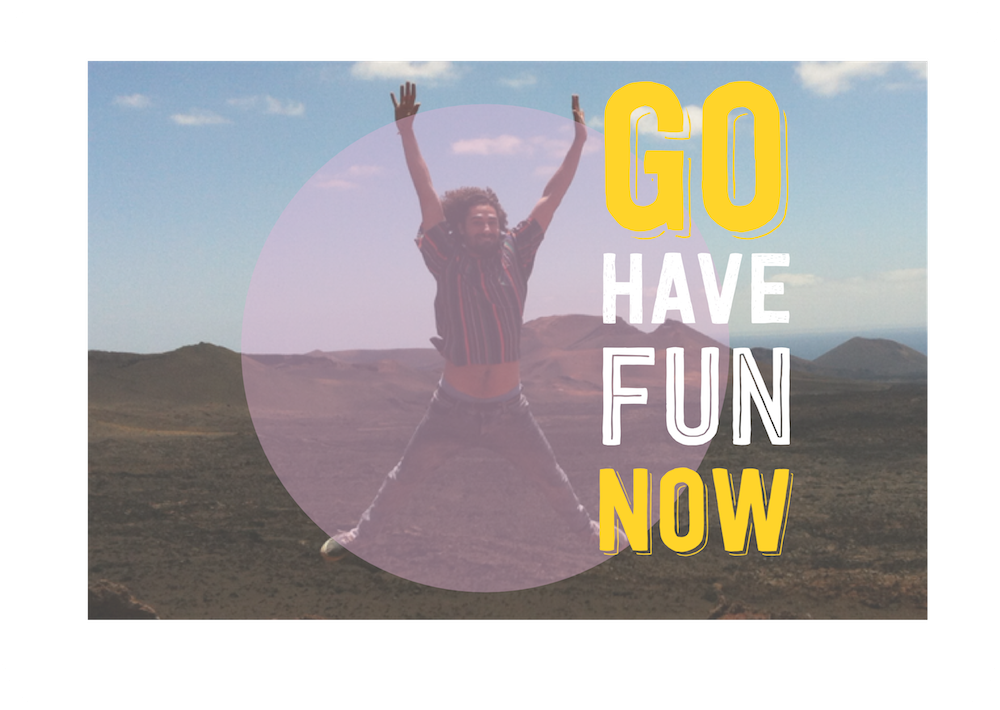 Oh ! C'est tellement cool que tu sois venu(e) me rendre visite. Merci ! Allez, va faire un truc cool maintenant. Va t'amuser un peu, beaucoup, à la folie. Fais quelque chose de nouveau. Profite de la vie.
Et reviens demain aussi, hein ! Demain, c'est une nouvelle semaine qui s'annonce (ennuyante peut-être) et je vais avoir plein de choses à te raconter ! Allez, zou, va faire ce truc que tu rêves de faire depuis des semaines ..

Oh ! Thank you so much for coming by. It's so nice but you know what : go have fun now. Try something new, enjoy life, laugh a lot.
And come back tomorrow. It will be a new week (so boring maybe) but I have so many things to share with you !
So, go, NOW. Do that thing you wanted to do so badly since ever ..