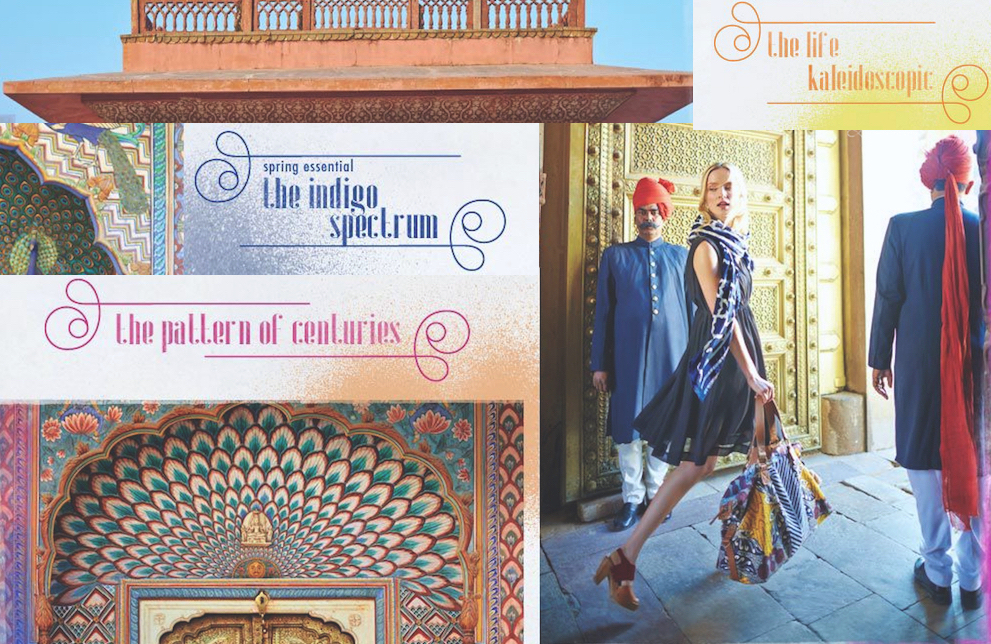 Je crois que ce que je préfère depuis que je vis aux States, c'est de pouvoir lorgner les nouveautés de chez Anthropologie sans être frustrée à mort. Je vous rassure: ça ne veut pas dire que j'y passe ma vie et que j'y dépense le P.I.B. du Vanuatu !
Bref, ça faisait longtemps que je voulais faire une petite sélection des dernières nouveautés qui me font de l'oeil alors quand le nouveau lookbook est sorti il y a de cela quelques jours, je me suis dit que ce serait cool.
J'espère que ça vous raviva les yeux autant qu'à moi !

I am deeply in love with Anthropologie since the very first day. And do you know what is super frustrating when living in France ? Is that we DON'T have any store of this kind ! And the nearest Anthopologie is in London. Which with the currency was definitively heartbreaking for my wallet. As Anthropologie is already expensive, imagine when in London with the £ ! (Hashtag super mega expensive)
Anyway, since I live in Massachusetts, it's been a dream being able to look at the new arrivals without feeling frustrated by the long-distance nor the super high priced stuff. So when March new lookbook got public, I though I could make some picking and show you my favorites new arrival items. I hope you will enjoy it !

 Happy Home
Leafet Lamp // Rinnie Mosaic Wallpaper // Jardin des Plantes Butter Dish
Tapers Chandelier // Ikat Quilt // Sahel Wall Planters
 Bunny Candle Holder // Regency Armoire // Domesticated Dish
Bijoux Bijoux
Collier ouvert – Open collar necklace // Vertex necklace // Iluminada necklace
 Habits Jolis
Mona Dress // Parted Emerald Dress // Dotted Chambray Shift
 Nellore Blouse // Anthemon Gown // Petula – Marimekko Dress

Donc maintenant il ne me reste plus qu'à gagner au loto et/ou épouser un milliardaire !
By the way, je ne sais pas si vous êtes au courant, mais on peut s'inscrire sur le site pour recevoir par courrier les catalogues. Et autant vous dire que si ce n'est pas déjà fait, vous ratez la nouvelle édition qui est absolument canon. Pour ma part, j'adore les recevoir et découper les différents visuels pour faire des planches d'inspiration. Allez, ya plus qu'à !

So now, I need to win the lotery or marry a millionaire !
By the way, I don't know if you're aware that you can receive their catalog at home but recently they changed the look of it and the new layout is just gorgeous ! I use to collect the images for journaling or mood boards and I just love it. So, what about you ?