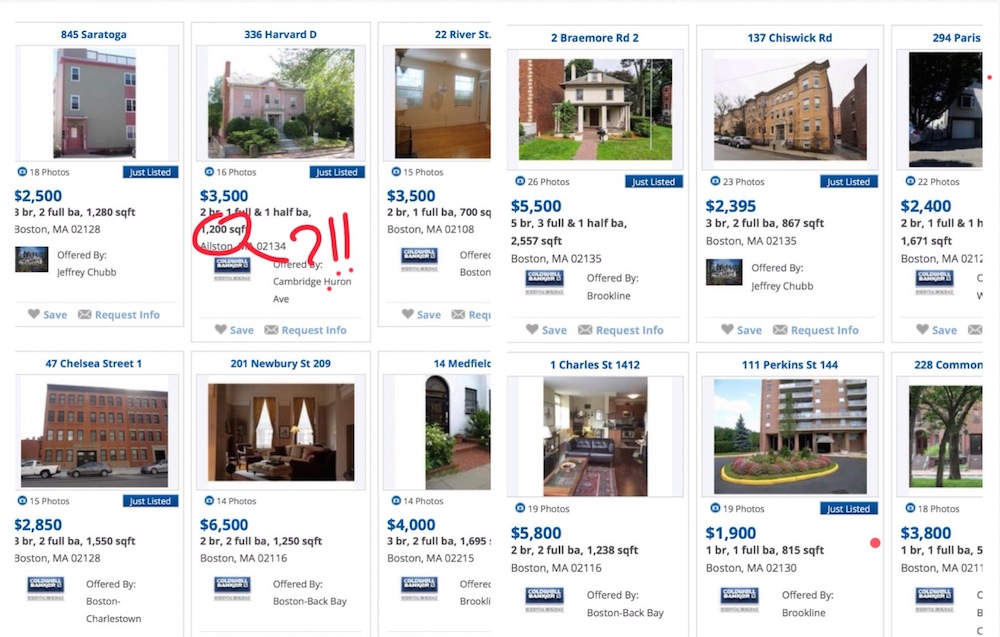 J'adore garder ce souvenir en tête. Ça montre à quel point tout est dans la tête. Je me souviens de ce jour où Cyp m'a annoncé que ça y est, c'était vraiment officiel: on allait partir et déménager aux Etats-Unis. À Boston.
J'étais trop contente. Ce flot d'émotions est venu d'un coup comme une libération. Ça faisait tellement longtemps que j'attendais ce jour, tellement longtemps que je rêvais de pouvoir quitter cette ville où j'étouffais depuis le premier jour où j'ai foulé le quai de la gare.
J'ai pleuré de joie. J'ai pleuré tout en expulsant ce poids que j'avais sur les épaules depuis ces huit longues années.
Soudain, j'ai commencé à paniquer. Je me revois encore en train de sangloter à Cyp :
" Mais comment je vais faire pour trouver notre prochain appart, je ne sais même pas convertir les square-foot en mètre carrés !!!"
Je commençais à douter de cette nouvelle vie dans l'inconnu (qui s'offrait à nous) et de mes capacités d'adaptation. En bref, pourquoi partir ailleurs où les gens sont tarés de mesurer les surfaces en pieds-carrés alors qu'ici, dans ma zone de confort (que j'ai beau détester) les mètres carrés sont rois ?!!
Et on a éclaté de rire. Il a essuyé les larmes sur mes joues et j'ai compris que ce n'était pas grave. Ce qui était important, c'était de profiter de ce moment, du moment présent. De cette nouvelle opportunité de vie, aussi. De cette chance de découvrir un ailleurs.
L'aventure a du bon, les amis. N'ayons pas peur de sortir de notre zone de confort !
---
---
I love to keep the following souvenir in my memory and think about it once in a while. I remember this day when Cyp brought the official news: yep, we were going to move to America and live in Boston. It was an amazing news. I was waiting for this for many years. I was so happy and I felt so free again. I started to cry. My tears couldn't stop because of my happiness and this whole flow of emotions. But then, after a while I started to panic and confess to Cyp :
"Oh my God, how am I going to do then to find our new home ??!! I don't know how to convert square feet to square meters !"
I was therefore thinking about the worst nightmare for me and starting having doubts about this new life !
We laughed out loud, Cyp wiped away the tears on my cheeks and I knew that it was not a big deal. What it was important at that time was to live in the moment and enjoy this new opportunity. Be aware of how lucky we were.
Adventure is good, dear friends. Don't be afraid to step out at your comfort zone !