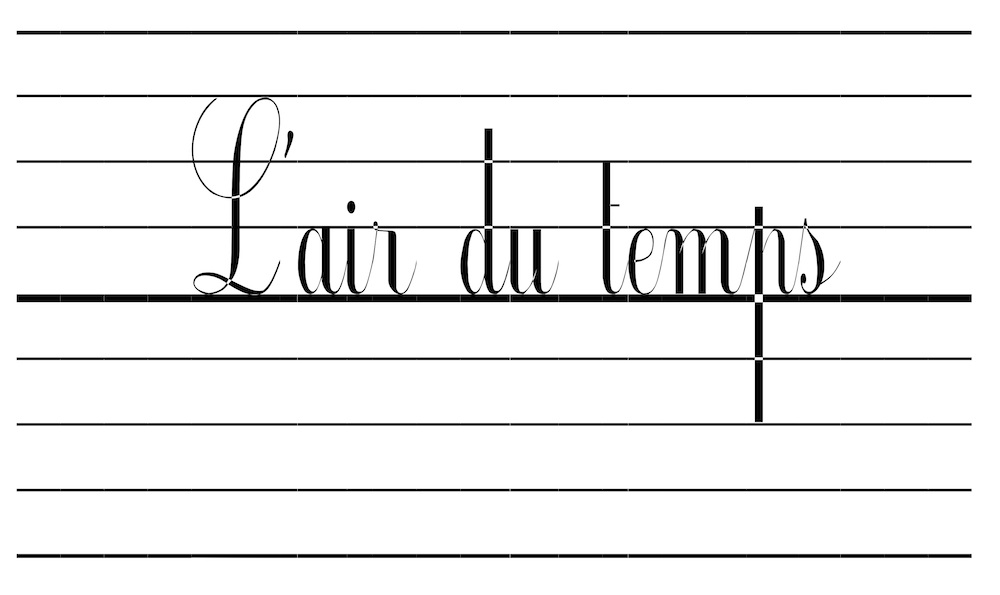 C'est bien la première fois que je subi ce problème dans ma vie d'adulte responsable : la sécheresse de l'air dans mon chez-moi. À l'heure où j'écris cet article, il est 11h26 (am), il fait 19°C et 23 % d'humidité dans l'appartement. J'ai un début de migraine et je commence à péter un câble car même avec un  humidificateur d'air
* à moins de quarante centimètres de moi, allumé en continu jour et nuit, le problème ne se résout pas.

Today, I want to speak about a real issue right now for me : the dryness of the air. How do you deal with that ? Because, for me, it's been like hell for the last four months.
Right away, it's 11:30 am and there is 23% of humidity in the air. And there is an humidifier
* next to me, day and night. But even like this, I don't feel great. Therefore, I have a migraine starting right now.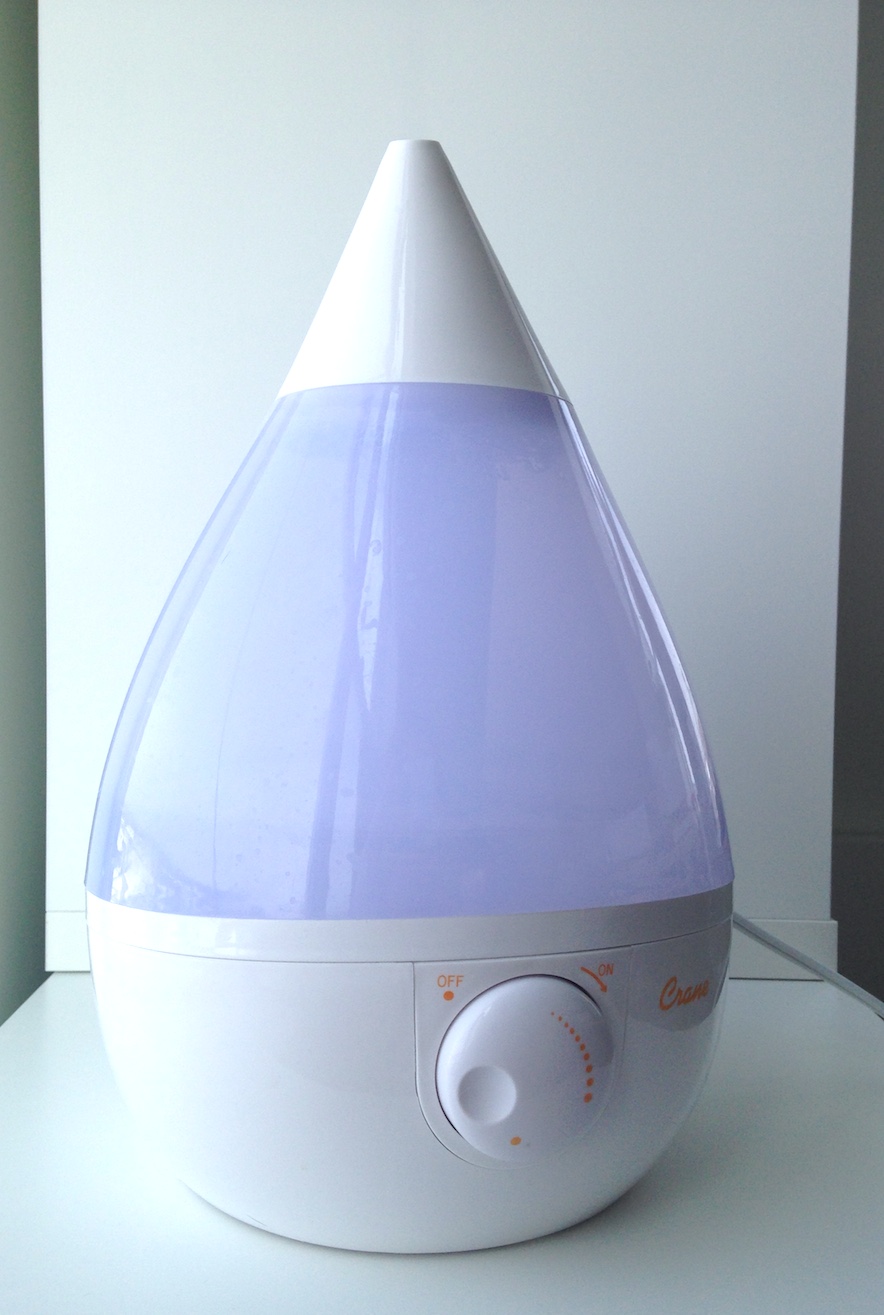 On ne chauffe pas l'appartement la nuit; la journée, je fais en sorte de ne pas dépasser les 19 degrés ce qui crée des prises de tête avec Cyp car c'est clairement l'un des sujets de discorde entre nous et même avec toutes ces précautions, je souffre de déshydration constante. Pourtant, je bois et je m'hydrate au quotidien mais rien n'y fait, depuis trois mois au moins, je suis super mal à l'aise.
Mes cheveux en ont pris un sacré coup alors que je m'en occupe avec soin et naturellement depuis deux ans maintenant. J'ai le nez constamment irrité, j'ai la peau super sèche et qui me démange tellement et puis je ne vous parle même pas des migraines que je me paye dernièrement, ça en devient insupportable. (Encore heureux, je ne me suis pas encore mise à saigner du nez comme lorsque j'étais gamine..)
Donc ma question est (en dehors de patienter encore quatre mois avant de déménager à nouveau) : que faire ?
Je suis persuadée que 50% du problème provient du système de ventilation de l'appartement qui décape tout sur son passage. Mais étant donné qu'il nous est impossible d'y toucher, je me sens un brin impuissante face à ça. Mais en même temps, ça me pourrit la vie.
Je suis vraiment désolée de partager ça ici mais sérieux, je pète un câble. Alors si vous avez des conseils à me donner je suis preneuse.
Bien entendu, j'ai déjà sillonné l'internet mondial, lu le pire sur Doctissimo et Au-féminin. J'espère juste trouver une solution miracle en dehors de laver tout mon linge et le faire sécher (rendez-vous compte tout de même qu'une machine de linge essorée à 800 tr/m sèche en 6 heures chez nous !) ou d'investir dans 15 humidificateurs d'air afin de vivre heureux et confortablement d'ici la fin de l'hiver ..
P.S. : j'essaie de continuer mon recap sur New York dès que possible.

We do not heat the unit on nights and through the day, I limit the most I can. Which create sort of a conflict between Cyp and I because we disagree on this. But most of time, it's freezing instead of being too hot. So you can see that I try to make things right. Also, I drink lots of water and I hydrate myself a lot too.
My hair is terrible right now. It seems I have been travelling in a plane non stop: hello electrostatic and dryness (despite the fact I take care of it and naturally for two years now). My skin is super dry and itchy and sad. My nose hurts so much (thanks god, it's not bleeding like when a was a little girl). And the worse of it are the migraines. It's unbearable.
So today's question is : what else can I do ? 
I'm certain that most of this issue comes from the unit's ventilation shaft. But there is nothing we can do about it because we are not allowed to touch it. So I feel definitely powerless.
Well, I am very sorry to be talking and complaining about that over here BUT if you have some ideas to help me: please,  don't be shy. Did you had to deal with the same issue ? Have you find a great solution that you are keen to share with me ?
And yes, of course, I have already asked Google about it.
P.S. : as soon as I feel better, I will update our city guide from New York !

* Les petits astérisques mentionnent des liens affiliés | Stared links are affiliated websites *