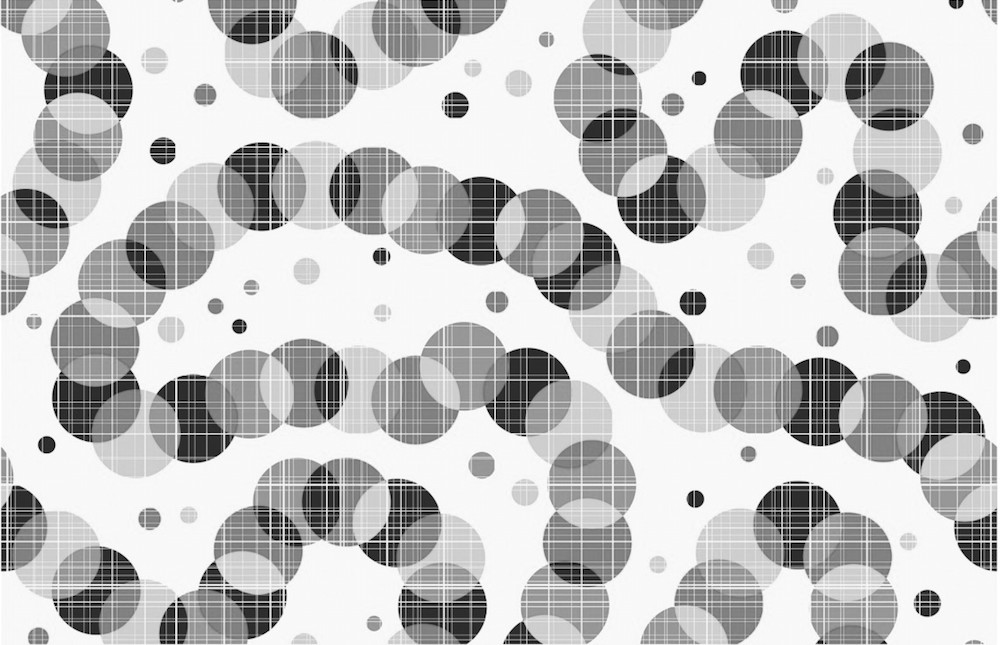 Je suis allée voir une Naturopathe-Homeopathe récemment et depuis je ne fais que dormir. Je suis complètement claquée par le traitement donné. En amont, j'ai dû remplir un questionnaire de six pages avec des questions bien précises m'obligeant à revoir toute mon histoire personnelle (en long, en large et en travers). Ça remue beaucoup de choses dans ma tête depuis. Je suis aussi censée prendre note des rêves (cauchemars) à venir. Bref, ma tête n'est bonne à rien en ce moment, je crois que je frôle le "system failure". D'où l'activité de ce blog complètement à la ramasse depuis une semaine.
Allez, dès que ça va mieux, je reviens. Take care, les ami(e)s !

Recently, I saw a Naturopath-Homeopath and since then the only thing I do, is sleeping. The treatment she gave me has sort of a killing energy power on me ! Besides the appointment, I had to fill out a six sheets questionnaire with specific questions which forced me to rethink my entire personal history. It moves a lot of things in my head since then. I'm also supposed to take note of dreams (nightmares) to come.
In short, my head is good for nothing right now, I think I am close to a "system failure", ha ! So, the blog is on pause. waiting for me to feel better.
Take care, dear friends !