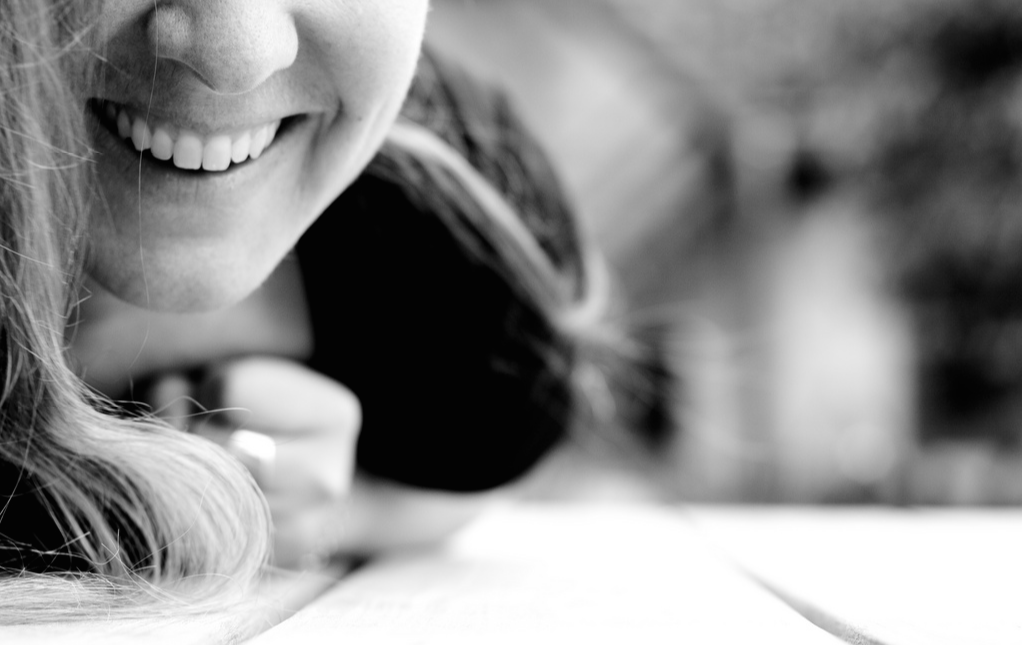 Hej Buddy, how are you today ? If you are struggling with a not so great hangover like me, high five to both of us ! If you are struggling with a not so great hangover without drinking a drop of alcohol, double high five to both of us !
Well .. you know what's fantastic ? Is knowing that as far as the Oscars are, as near Spring is ! I'm not saying that i'm already bored of all this snow, not at all, it's just that Spring is my favorite season so I'm so excited about that.
Speaking of the Oscars, I'm editing a post in which I'll share with you our special night in one of the oldest movie theater of the United States of America and it was awesome so, stay tuned !


Alors cette semaine, j'ai eu envie de vous faire écouter cette reprise de Pomplamoose. J'adore ce duo, je les suis depuis bien 5 ans maintenant (d'ailleurs j'en avais maintes fois parlé sur feu monotreblog). Et donc aujourd'hui, j'avais fortement envie de vous faire écouter ce morceau. Allez, GO, va bouger ton popotin !

Do you know Pomplamoose ?
Well, you should ! I love this Californian duo and for today, I wanted you to listen to this track and shake your booty so, GO ! NOW !

La vidéo de la semaine / Reality vs Fantasy

Voici à quoi ressembleraient les princesses Disney si leurs personnages étaient fidèles à l'époque de leurs histoires respectives. Brillant !

This is how real Disney's princesses would look if their characters were accurate to the period of their own story. Brilliant !

Voici ce qui m'a tapé dans l'oeil ces derniers jours, de quoi inspirer votre semaine:

Here are some magic links, which I thought could help you or I should say, light up your journey: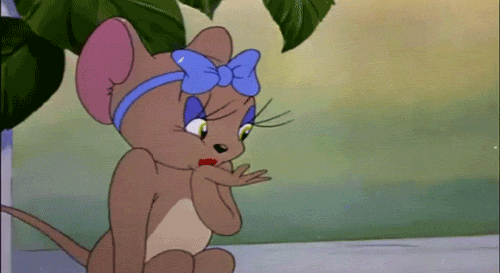 Et voilà, j'espère que tout cela vous fera du bien à l'âme en ces derniers jours de février.
Je vous souhaite une très très belle semaine. Paix, amour, joie de vivre, rock'n'roll mais surtout plein de belles choses à voir, à ressentir, à aimer et à envisager. Parce que c'est ça la vie, la vraie.
Cheers, les amis !
[-> la provenance de toutes les images & gifs sont à retrouver sur mon tumblr super-ficielle]

So, you have reached the end of this post. I hope you enjoyed it. I wish you the best for this week and for the last days of February.
Peace, love, joie de vivre & rock'n'roll.
Cheers, dear friends !
[-> you can find the source of the images & gifs on my tumblr super-ficielle]