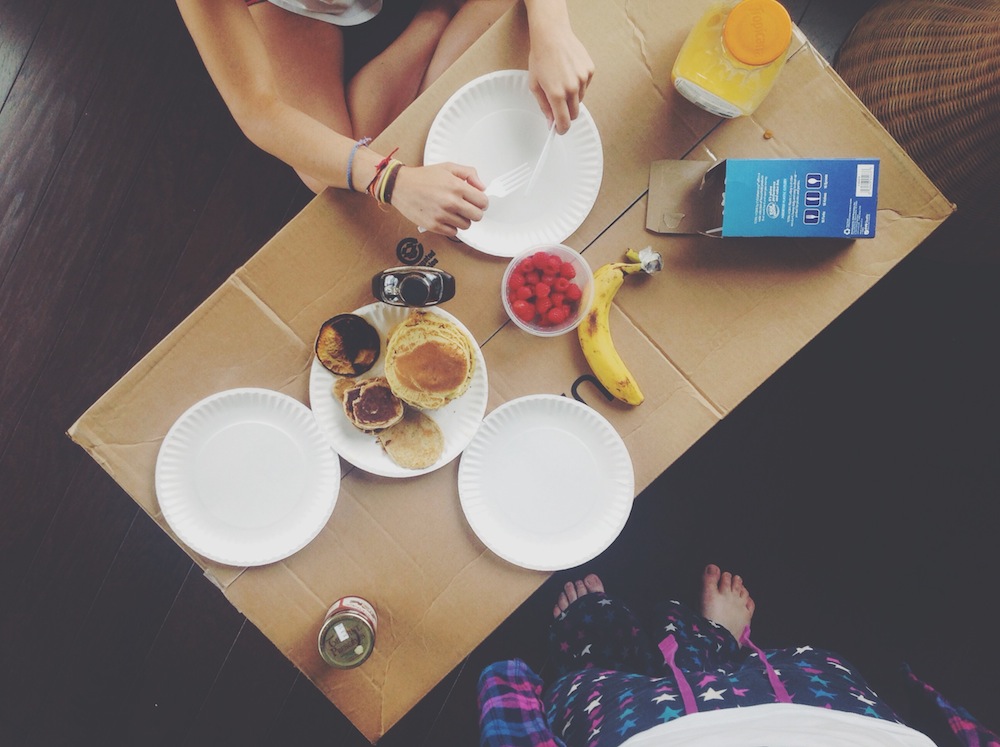 Aujourd'hui, cela fait exactement trois mois que nous vivons dans notre nouvel appartement. J'ai encore du mal à assimiler la chose tant j'ai l'impression constante d'être en vacances. Pourtant, les cartons ainsi que toutes nos affaires témoignent largement de notre emménagement. Qui donc part en vacances avec ses meubles et tout son fatras ? "Tu vois, Céline, ce n'est pas un rêve, tu habites bien là, à cinq minutes en voiture de Harvard. Non, non, ce n'est pas un rêve. "
Pourquoi "Resortland" ? Tout simplement parce que notre "condo" est digne d'un resort hôtelier. Voyez, voici la raison pour laquelle je me sens en vacances et non pas à la maison ! (damn it !). Ça vous intéresse que je vous en montre plus ?
---
It's been three months since we've moved in our new home. It's kind of crazy because I cannot believe it is really our home, not a rental vacay ! But, the boxes remaining in the different rooms with all our stuff is a proof that we are truly living here, right ? Nobody goes to vacations with their furniture and all their crap, haha. So, yes, Celine, this is real, this is not a dream. You do live near Harvard, in a beautiful town.
Why "Resortland" ? Because our condo is worthy of a huge resort. Oh yeah, now I get it: it's normal if I still feel being on a holiday's mood ! It is because of the condo life ! (damn it !).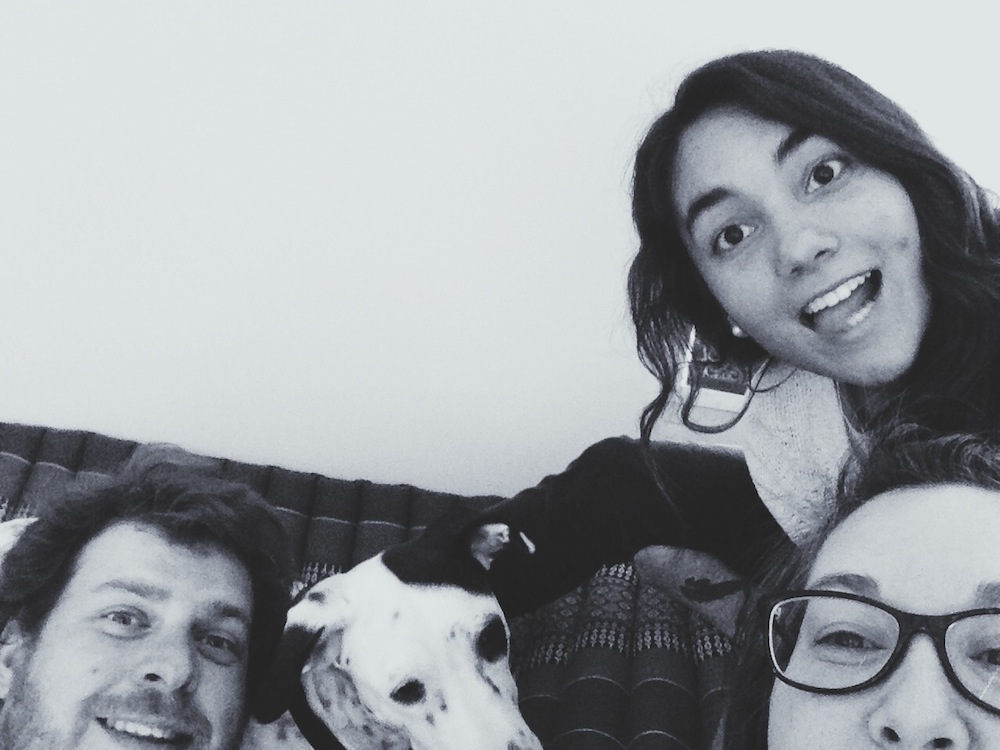 ♥ Les photos sont peut-être de piètre qualité, elles n'en demeurent pas moins chères à mon coeur pour 36 000 raisons ♥